Eyecare Associates of West Richland
Optometrists in West Richland, WA
Eyewear
Our full service Optometric office is designed to meet both your eye health needs as well as your eyewear requirements.
Highly trained staff are ready to assist you with the selection appropriate for your specific needs. We take the time to discuss how different lens selections and frame styles will impact your vision. We carry designer frames, funky new fashions and old standards…. something for everyone.
At Eye Care Associates of West Richland we also offer an additional approach for your eye care health that includes oral supplements and cosmetic enhancements to the improve the overall look of your eyes.
At Eye Care Associates of West Richland we offer an extensive selection of frames to fit each patients specific needs. From a variety of price points, to designer labels, and custom fittings, we guarantee you will find what you are looking for in our Optical department.
Some of our brands include: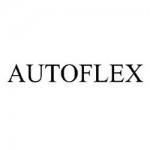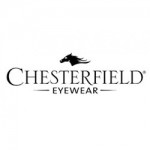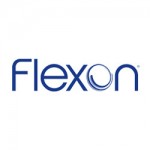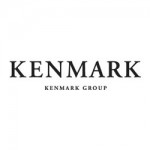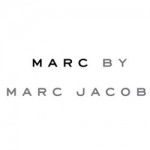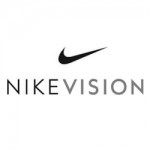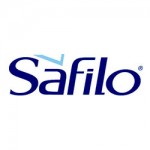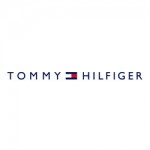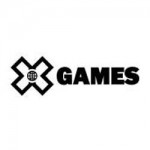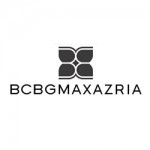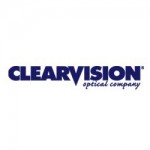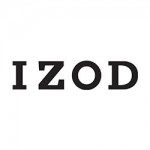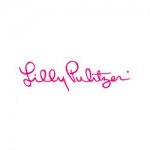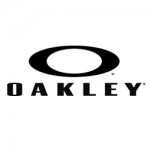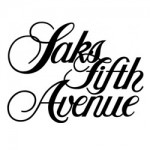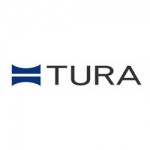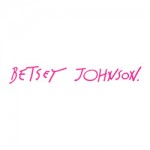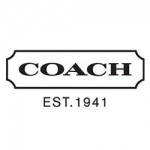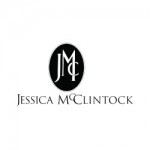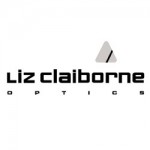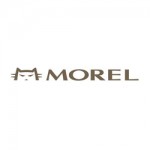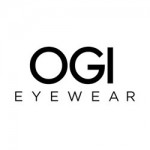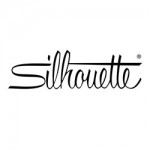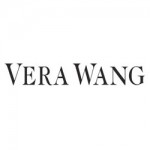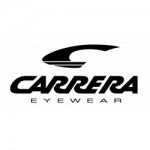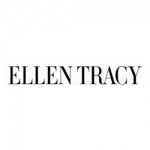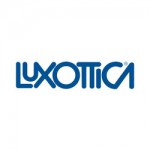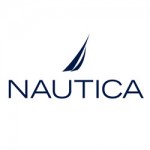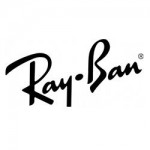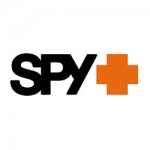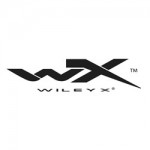 Lenses

Our contact lens technicians can take the confusion out of which lenses are right for your lifestyle. Multi-focal, toric, dailies, monthly lenses, colors and RGP's….let us help you discover your personal favorites.
Progressive Addition Lenses (PAL) won't reveal your age and will restore your natural vision. The designs are customized to fit your specific prescription, taking into account all the specific parameters of your vision requirements. Progressive Addition Lenses are also built for durability and superior scratch resistance – providing great value.
We welcome new clients and all our current patients to visit us with your prescription. Just drop by, no need for an appointment and let us help you 'see' the new you!
Visit our interactive on-line tool and we'll guide you through a series of questions about you, your lifestyle and your specific eyewear needs. As you answer, you'll notice the background photos changing as well as the lenses and the glasses on the lower right. You'll also get to view brief information videos about specific products that might be of interest. At the end, you'll receive eyewear suggestions specifically tailored to meet your needs and designed to help you really click with your eye care professional – your ultimate EyeGlass Guide.

Access an Interactive Lens Tool by clicking here.
Tozal Eye Health Formula

Your eyes are constantly subjected to the cell-damaging effects of free radicals and poor nutrition. Whether you are concerned about ultraviolet radiation from the sun or simply the normal visual decline associated with aging, the TOZAL® components have been proven to neutralize free radicals, and may help preserve visual and macular health.

Benefits:
The only product base on the TOZAL® study formulation
Clinically proven to help maintain normal macular function*
Clinically proven to help improve visual acuity*
Comprehensive nutritional eye support*
Product Features
TOZAL® Eye Health Formula features a unique, patented blend of micronutrients based on the landmark TOZAL® Study. Lutein and zeaxanthin, along with taurine and other antioxidants help protect against free radicals such as those caused by the sun's radiation, while the omega-3 fatty acids in Omega Max provide the right nutritive lipid balance to the retina and other parts of the body.

Key Ingredients
Lutein and Zeaxanthin are carotenoids found in the macula of the eye. Studies suggest they promote visual health.*
Omega-3 Fatty Acids (EPA & DHA) are vital components of the cell membranes in the retina and optic nerve.*
Antocyanosides have long been studied as the main antioxidant component in grapes and berries, as well as other botanicals such as pine bark.*
Contraindications & Precautions
– Keep out of reach of children. Do not use if you are pregnant or nursing. Individuals with a medical condition should consult with their physician.
Directions for Use
– Take two (2) tablets of Antioxidant Plus and one (1) softgel of Omega Max daily, or as recommended by a physician.
Latisse Eyelash Enhancement

Introducing a revolutionary eyelash treatment to enhance the length and appearance of your eyelashes! LATISSE ™ solution is a prescription treatment for hypotrichosis, and is used to grow eyelashes, making each eyelash longer, thicker and darker. Hypotrichosis is another name for having inadequate or too few eyelashes.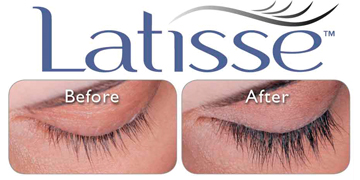 LATISSE ™ is believed to grow eyelashes in two ways:
By increasing the length of the eyelash growth phase
By increasing the number of eyelashes in the growth phase
LATISSE ™ is a daily eyelash solution you apply each evening to the base of your upper eyelashes. Users will begin to see eyelash growth at 4 weeks with full results after 16 weeks. Growth is gradual overnight, over time.
Common side effects after using LATISSE ™ are an itching sensation in the eyes and/or eye redness.
To find out if LATISSE ™ enhancement is right for you, call or visit our office for an assessment.
If you would like more information on this extraordinary product, click here.