Eyecare Associates of West Richland
Optometrists in West Richland, WA
At Eyecare Associates of West Richland we maintain a large inventory of the most advanced contact lenses on the market from:
Torics for Astigmatism
Multifocals for Presbyopia
Silicone Hydrogel which resists protein and dryness
Daily Disposable
Cosmetic color enhancement
Gas Permeable
High Prescription
Post Operative contacts
Corneal Refractive Therapy or Orthokeratology
Specialty contacts for Keratoconus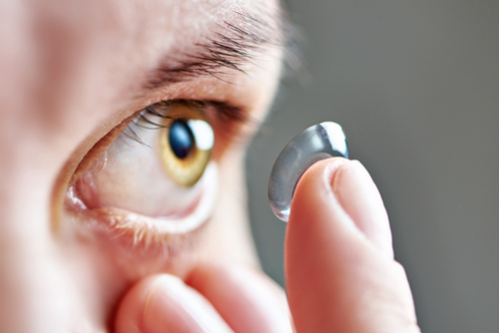 We are very competitive in our contact lens prices with major competitors by offering a 10% instant discount on a year supply, along with all manufacture rebates.
Daily Disposable Contacts
Daily Disposable contacts are one of the most healthy options available. Get a fresh pair…Every Day.
Silicone Hydrogels
Advanced technology that is over 5x more permeable to oxygen than previous mateirials, resistant to protein build up and resists drying out. Some are even approved by the FDA for overnight wear.
Cosmetic Color Contacts
Exciting new colors to enhance what you already have, or change to an entirely different color.